Nadya Kozinets, Assistant Professor
Interior Design Program
Office: Fletcher Hall, Room 108
Office Hours: See office door for posted hours.
Phone: (337) 482-5080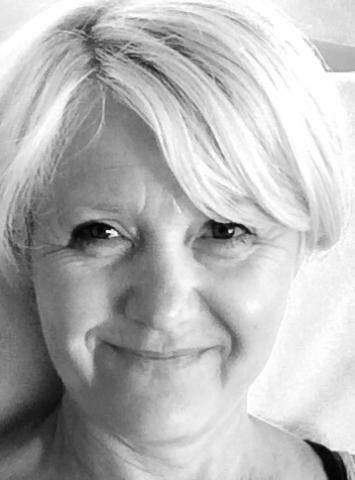 Nadya Kozinets is an Assistant Professor at the School of Architecture and Design of University Louisiana at Lafayette. She is Russian native who came to the United States in the early 1990s from the Ukraine. She received her BS in Interior Design from the University of Minnesota and holds a MFA in Interior Architecture from Columbia College in Chicago, IL.
Nadya teaches interior design courses and studios along with digital applications. Prior to ULL, Nadya taught at Kent State University and Harrington College of Design. Nadya has an extensive professional experience with various architectural and interior design firms in Minneapolis and Chicago. She has participated in the design of large-scale office, retail, hospitality and residential spaces, medical, research and training facilities, and financial institutions. Nadya's research interests lay in the studies of relationship between technology and design of learning environments and university campus spaces. She is passionate about  design and its effect on human environment.